KLEE PROJECT - The Long Way
€

8.99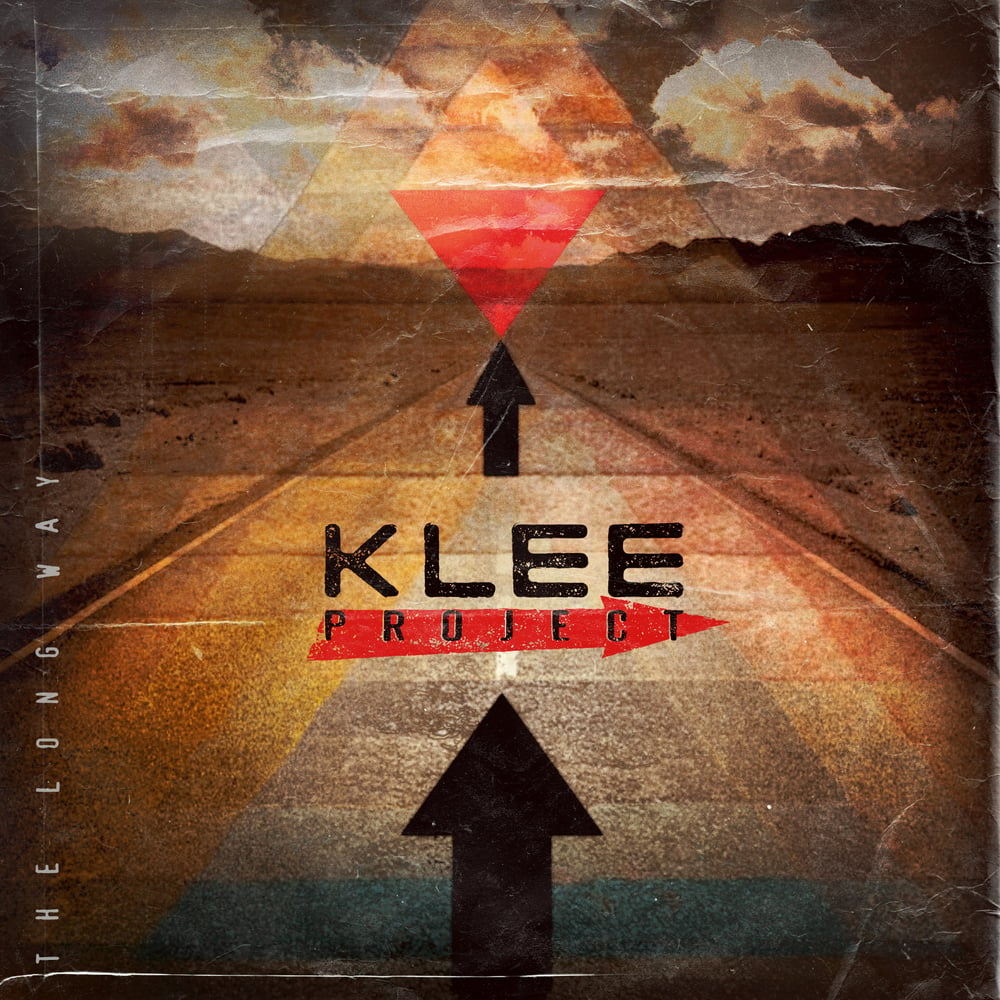 "The Long Way" Track List:
01 Everybody Knows
02 Southern Boy
03 The Long Way
04 If You Want
05 The Prisoner
06 Hereafter
07 Time Is Over
08 Your Sacrifice
09 Close To Me
10 You Should Be Mine
11 This Game
12 Lucrezia's Night
13 Lucrezia's Night (Reprise)
The KLEE PROJECT group was founded in 2011, starting from an idea of Roberto Sterpetti (famous Italian singer), and later it was supported by Enrico "Erk" Scutti, who participates in the composition of the lyrics. After five years of an intense work, the first album was born: "The long way."
Other names include: Marco Sfogli (Pfm, James La Brie) guest featuring on guitars, Lorenzo Poli (Vasco Rossi, Nek) on bass and Antonio Aronne (Figure Of Six, Iconist, ex Pavic) on Drums. All accompanied by a symphonic orchestra conducted by M° Francesco Santucci, with the collaboration of Tina Guo on the cello. All recorded at the Memphis Recording studio in Rome by Gabriele Ravaglia (Fear Studio) mixed by Francesco Altare and mastered by Riccardo Parenti (Elephant Mastering).
Thirteen songs written, arranged and composed by Roberto Sterpetti and Enrico Scutti: an intense journey between southern rock, alternative/contemporary metal, electro/pop from Eighties, and symphonic music.
It's the story of the present, past and future of a young musician that sets off from Memphis with his guitar and takes a journey down the old Route 66 in the direction of LA, hoping to find fortune with his music. It narrates the desire to realise his dreams, a story of friendship, revenge, compromises and success. Success that once pushed him to lose himself to only start again with same passion as the first time. Surrounding all this, there is a love story of passion, desire, separation and togetherness. The two reunite in a new life which completes the journey of the protagonist. The album encloses a mixture of emotions that each individual has experienced once in lifetime. In this symmetry between music and emotions,we can be transported on the journey of the Klee Project.